Physiotherapy centers in Mohali and Chandigarh are in high demand these days, as is the case throughout the country. A physiotherapist is regularly seen in the community as a result of the fast-paced and sedentary lifestyle that many people, regardless of age or gender, have adopted in recent years. Because Mohali is one of Punjab's developed districts, it sees an influx of patients suffering from non-surgical physical problems from all across the state. You will be able to consult with them at a convenient moment. Following the preliminary examination, the doctor will share the prescription with you, and you can then share it with the chemist directly from your phone.
Physiotherapist near me | Best Physiotherapist in Mohali & Chandigarh
Let's check out the best physiotherapists in Mohali and Chandigarh.
Elite physiotherapy in Chandigarh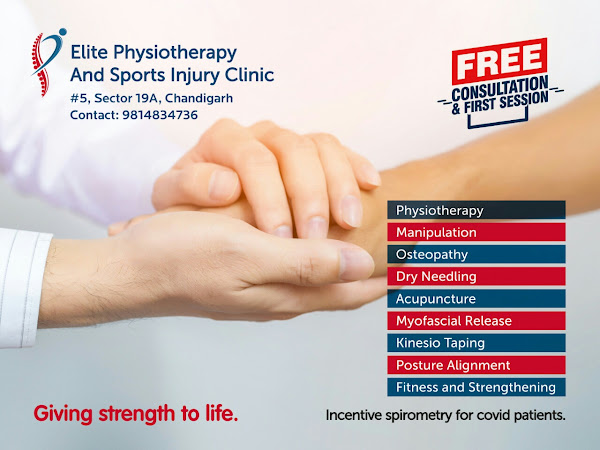 In Chandigarh, Dr. Bikramjeet is one of the greatest physiotherapists in the city, with more than a decade of expertise in offering the best solutions for physiotherapy patients. In addition to treating spine pain and disc problems, Dr. Bikramjeet also specializes in treating sports injuries such as sciatica and cervical problems as well as frozen shoulder and other conditions. He has a great deal of experience in the treatment of various issues using the physiotherapy method. This Physiotherapy Clinic is located in Chandigarh especially known for Spine, Disk, Sciatica, Cervical Pain, Frozen Shoulder Treatment. The clinic opens at 10:00 AM daily.
Perfecto physios in Chandigarh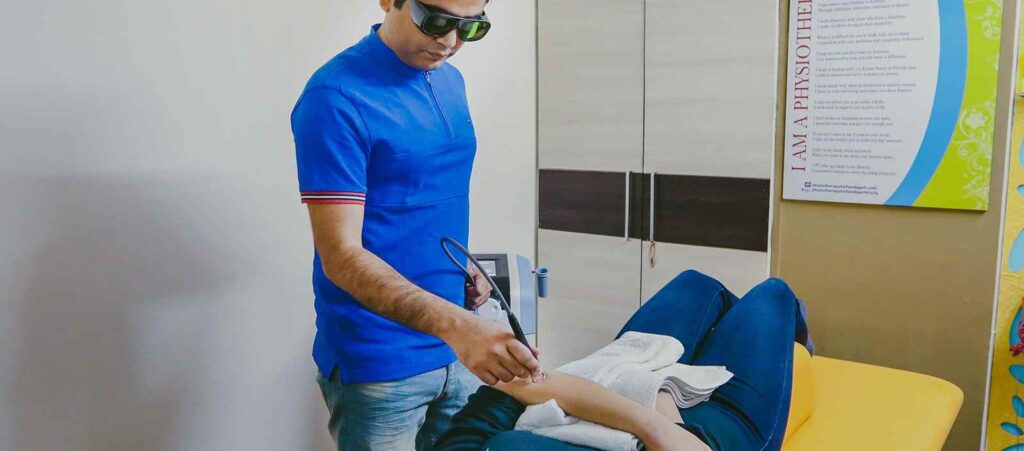 Perfecto physios are the leading provider of physiotherapy services in the area. Perfecto physio is a clinic that is located in the heart of the beautiful city of Chandigarh. Its mission is to deliver high-quality treatment to people who need it most. They believe that it is never too late to understand the value of taking care of one's health and well-being, regardless of one's age. The physios are here to assist, guide, and direct people of all ages and fitness levels in their daily lives. They treat you with advanced technology under the guidance of a qualified musculoskeletal physiotherapist.
Sukhija Physiotherapy Clinic in Mohali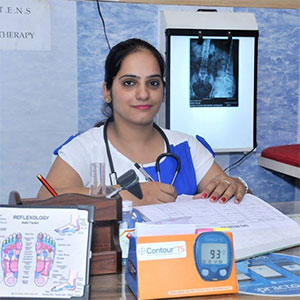 Sukhija Physiotherapy Clinic, located in Phase 10 of Mohali, is one of the most renowned names in the field of physiotherapy. The clinic is visited by doctors like Dr. Simranjeet Kaur. Soft tissue massage, electrotherapy, joint mobilization and manipulation, postural training, fitness training a rehabilitation program, and a variety of additional services are available at the clinic.
Dr. Sakun Physio Care And Laser Therapy in Mohali, Chandigarh
We are offering the best physiotherapy services using the most up-to-date techniques. In addition, they provide facilities such as laser, combination therapy, mobilization, and manipulation. Using foreign machines, such as balance training on the sense balance, paralyzed patients will be treated and will experience 100 percent recovery. We are charging a reasonable price starting from 200 rupees in a package (the duration of the package will be a minimum of 10 days) and 300 rupees each day in the center.
Quick Heal Physiotherapy Centre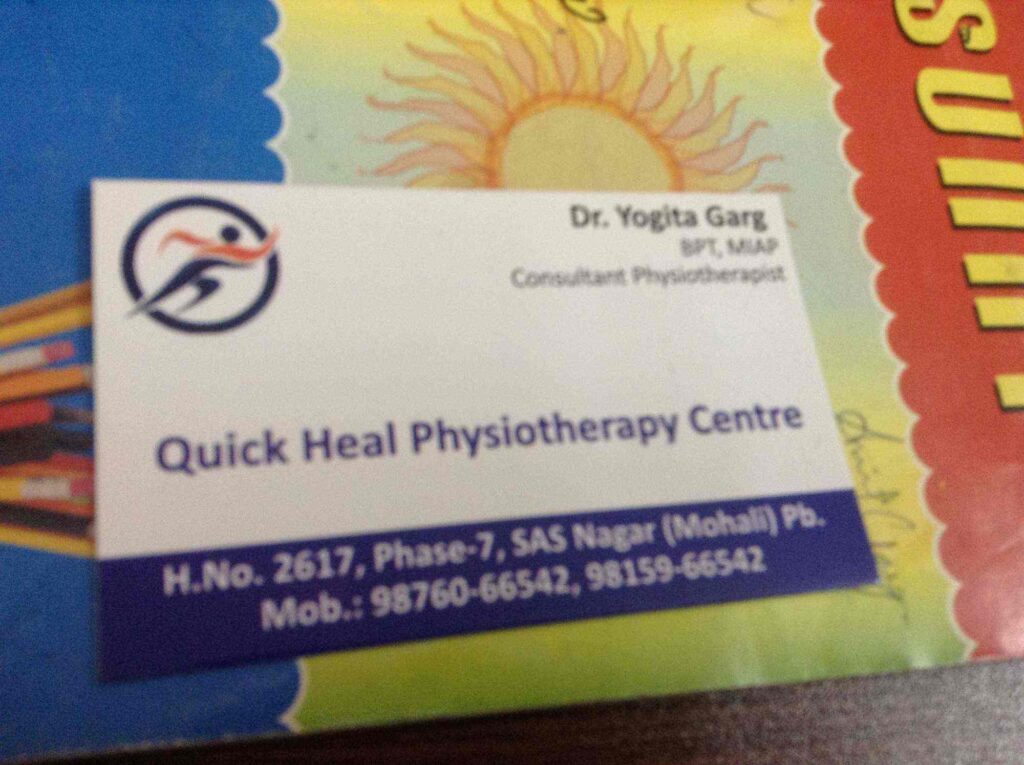 There is still another excellent physiotherapist working at this Physiotherapy Center in Mohali, which goes by the name of Quick Heal. In addition to professional manual therapy and acupuncture for pain relief, the clinic also offers hydrotherapy, electrotherapy, a fitness and pain management program, among other services. The Quick Heal Physiotherapy Centre is located in Sector 61, Sahibzada Ajit Singh Nagar, Punjab, Chandigarh Sector 61 Phase 7.
Dr. Kavita's Home Physiotherapy
They give physiotherapy evaluations and treatment in the privacy of your own home if necessary. Patients who have trouble attending clinic sessions or who are having difficulty performing everyday duties at home, use this service. Furthermore, their primary aim helping people to take care of their conditions with the best physiotherapy exercise techniques. 
Balaji Physiotherapy & Rehabilitation Clinic in Mohali, Chandigarh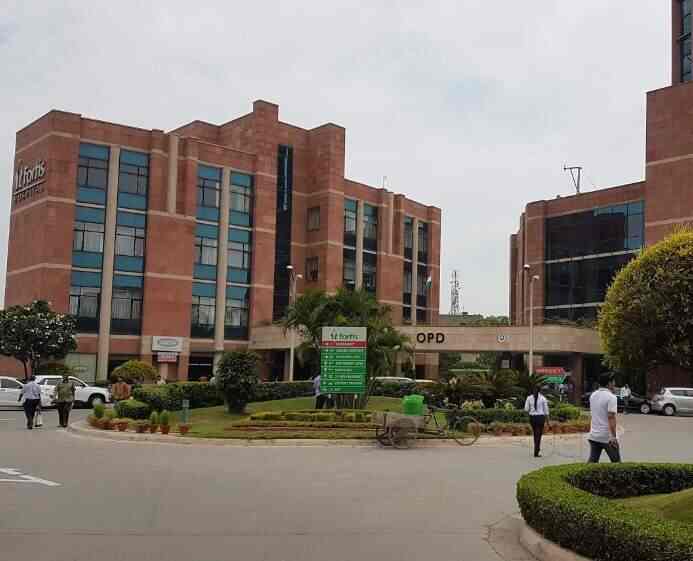 In Mohali, the Balaji Physiotherapy & Rehabilitation Clinic is considered to be one of the most famous physiotherapy clinics in the city, providing a comprehensive range of treatments. In addition to providing the best clinical pilates services available, it also offers an injury prevention program that improves muscle strength, stability, and fitness, as well as injury rehabilitation.
Dr . Aneja Physiotherapy Services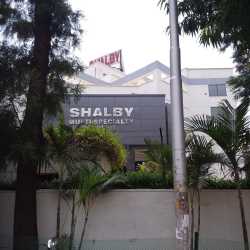 Dr. Aneja Physiotherapy Services is committed to assisting individuals in regaining and maintaining control over their health. In Chandigarh, Mohali, Panchkula, and other neighboring places, we provide the best physiotherapy services near you. Moreover, using the most up-to-date technology and methods, they create individualized treatment regimens that include spinal mobilization, alignments, therapies, and strengthening.
Indus hospital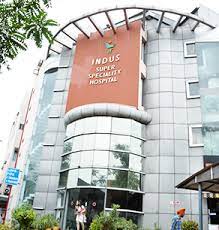 Indus Hospital's Physiotherapy treatment center is well-known in the city of Mohali for providing high-quality care. It is the goal of their services to approach patients and their ailments in a way in which the patient, as well as the patient's condition, benefit from both physical and psychological healing (ailment). Orthotic supports are provided to patients for the restoration after the loss of function for example post-polio paralysis, spinal injuries, strokes, cerebral palsy, and other congenital and acquired deformities.
Also, know the List of the best IT Companies in Mohali
Sai Raghav Physiotherapy Center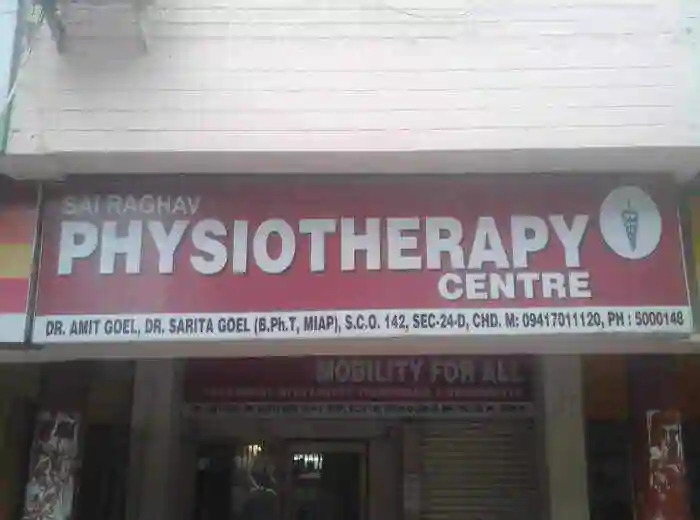 In today's society, life has become extremely fast-paced. We have little time for ourselves to exercise and rest, as well as a sedentary lifestyle. Their working position does not correspond to our physical characteristics. So many problems can result from this, including Cervical Spondylosis, Lumbar Spondylosis, knee joint pain, and other orthopedic issues.
Physical therapy, often known as physiotherapy, is the most effective treatment for less chronic physical ailments. This is especially effective for those that do not require surgical intervention. It is not only the physiotherapist's job to assist you in treating such ailments, but he or she will also teach you basic exercise strategies. This will strengthen your core muscles and bones, so preventing any significant problems in the future. A group of physiotherapists, well-known for the excellent work they do can be found in our city of Mohali. In this article, you got to know about the best physiotherapist in Mohali and Chandigarh.