Every year, hundreds of vacancies go unnoticed by millions of deserving people. This article intends to bridge the gap between the employer and candidates through communication. By making the prospective job seekers aware of the resources, we intend on increasing the number of applications received for each position. With this, the best candidate will receive the job he has always dreamed of. To find jobs in Mohali, you need to be aware of the companies in your surroundings.  
Check out this article to find out about the offline and online methods of searching for jobs in Mohali.  
Online Jobs in Mohali
Right from the convenience of your home, you can easily apply for jobs through your mobile phone or laptop. The list of the most popular job portals is mentioned below. All you need to do is register on any of these websites by entering your educational qualification and work background. The website will create your account and display the list of open vacancies according to your qualification. 
Indeed 
With over more than 25 crore monthly visitors Indeed is undoubtedly one of the best online job portals to search for Jobs in Mohali. More than 5 lakh companies update their job vacancies on Indeed. Statistcs say that in every second, 10 jobs are added on indeed globally. The candidates fulfilling the desired criteria apply for the respective job vacancy through Indeed. After this, the application directly reaches your employer. If they shortlist your profile, they will contact you for the other rounds of interview. 
How to Register: You can either Create your Indeed account with your Google or Facebook account, but if you don't have them, follow these steps. 
I. Enter your email address and type a password. Remember to choose a password that you will never forget.   
II. Complete the Captcha (Human Verification process) and Click on Create Account. 
III. Complete your profile by adding your education details and work experience. You can also upload your resume directly on your profile. 
Do I have to pay for registration or sending my application: No. Indeed job portal is completely free of charge for job seekers around the globe.   
Quikr

You might know it popularly for purchasing mobile phones, and household products, but Quikr has a well-established job portal that has a database of more than a million employers and candidates. You'll find a job for any purpose like Part time, Full time, Freelancing, and Work from home. The advanced filter system allows you to filter your account feed according to the jobs of your preference.  
How to Register: Fill in your basic details like Name, Email, City, Mobile number, and desired job role to create your account. 
Once the account is created, add a profile picture and create an impressive profile by adding further details about your education, work, and extra skills.  
Do I have to pay for registration or sending my application: No. 
Naukri.com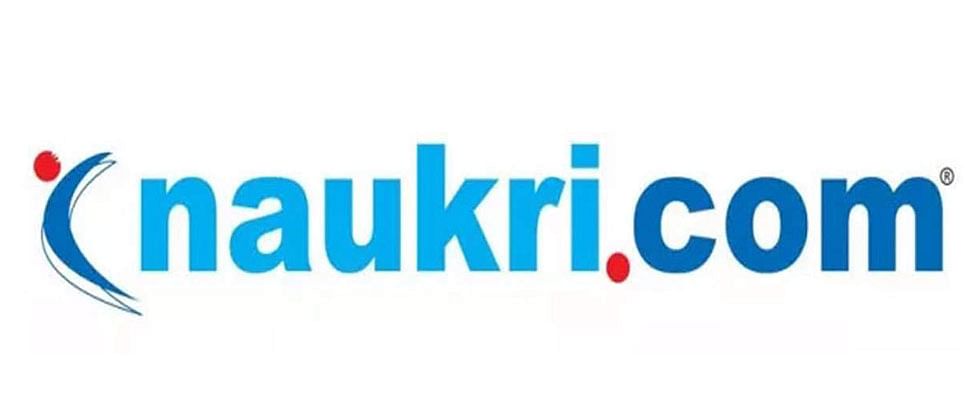 Naukri.com has Indian roots as it has its operating bases in Middle East Asia and India. More than 20,000 people add their resume daily on this website and more than 1.5 lakh of registered users modify their resumes. This is credited to the availability of multiple job opportunities on the website. It has also been recognized as one of the top 5 Indian classified websites by the IAMAI. In 2014, Metrixlab awarded it with the best website of the year award for the career and education field. Thanks to the improved user interface, creating a website and applying for jobs is very easy thorough Naukri job portal.   
How to Register: In the first step, choose from the two options – Fresher or Professional. According to your selection the website asks you to fill in the details about your work experience or educational qualification. If you have a resume, upload it to increase your chances of getting hired.  
Do I have to pay for registration or sending my application: No
Monster Jobs and Shine are other popular job portals for candidates looking for job opportunities. 
Offline Jobs in Mohali
This section is for the people who don't have the convenience of the internet around them or who are looking for additional job opportunities. Find the offline ways of job application and increase your chances of getting placed. 
Check the Employment Newspaper every week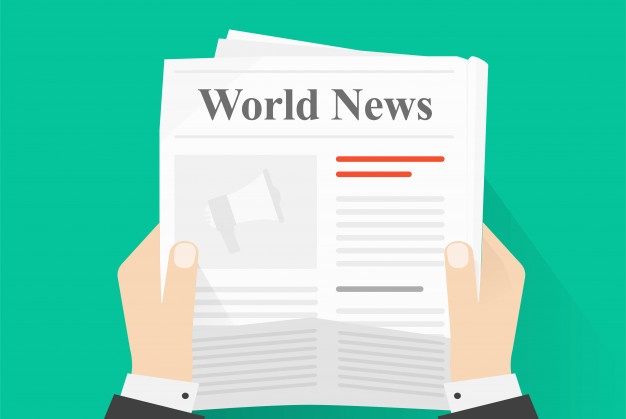 The government devised an easy way for people to find employment across the country. Employment News is a weekly newspaper that puclishes latest vacancies in government and public companies like Railway, Indian Navy, and Steel factories among others. Starting from the lowest grade job, the newspaper provides detail about every position, including that of a CEO level. Keep yourself updated with the information that this newspaper provides. They also give the details about applying for the vacancies along with the job description. 
Register yourself at a Job Consultancy 
One of the most common offline ways of looking for a job is by applying at a Job consultancy. These people are the mediators who search for Jobs in Mohali and update you if there is a vacancy of your interest. However, do not pay for registering at any consultancy because the right ones do not ask for payment from a job seeker. The recruiting company pays the consultancy after recruiting you through them. 
Register yourself in Employment Exchange
Employment Exchange frees you from the stress of online job searching. Fill up the offline form with your relevant details and submit it to your nearest Employment Exchange office. You have the choice of filling this form online or offline using an application form. Once you have applied for a job through this program, you can also track the progress of your application. Remeber to only apply in the area where you have your domicile i.e. the city or town where you're working since the past 10 years. If you're looking for Jobs in Mohali, apply for the same.   
Connect with and know more people
 
Networking is very important. If you are in touch with your friends or relatives who work at a good company. Ask them to recommend you. Getting a positive recommendation from a person working in the company helps you in getting the job faster. 
Also find out about Caste Certificate Procedure in Mohali, Punjab.