How to Find PGs in Mohali?: What is Most Suitable To You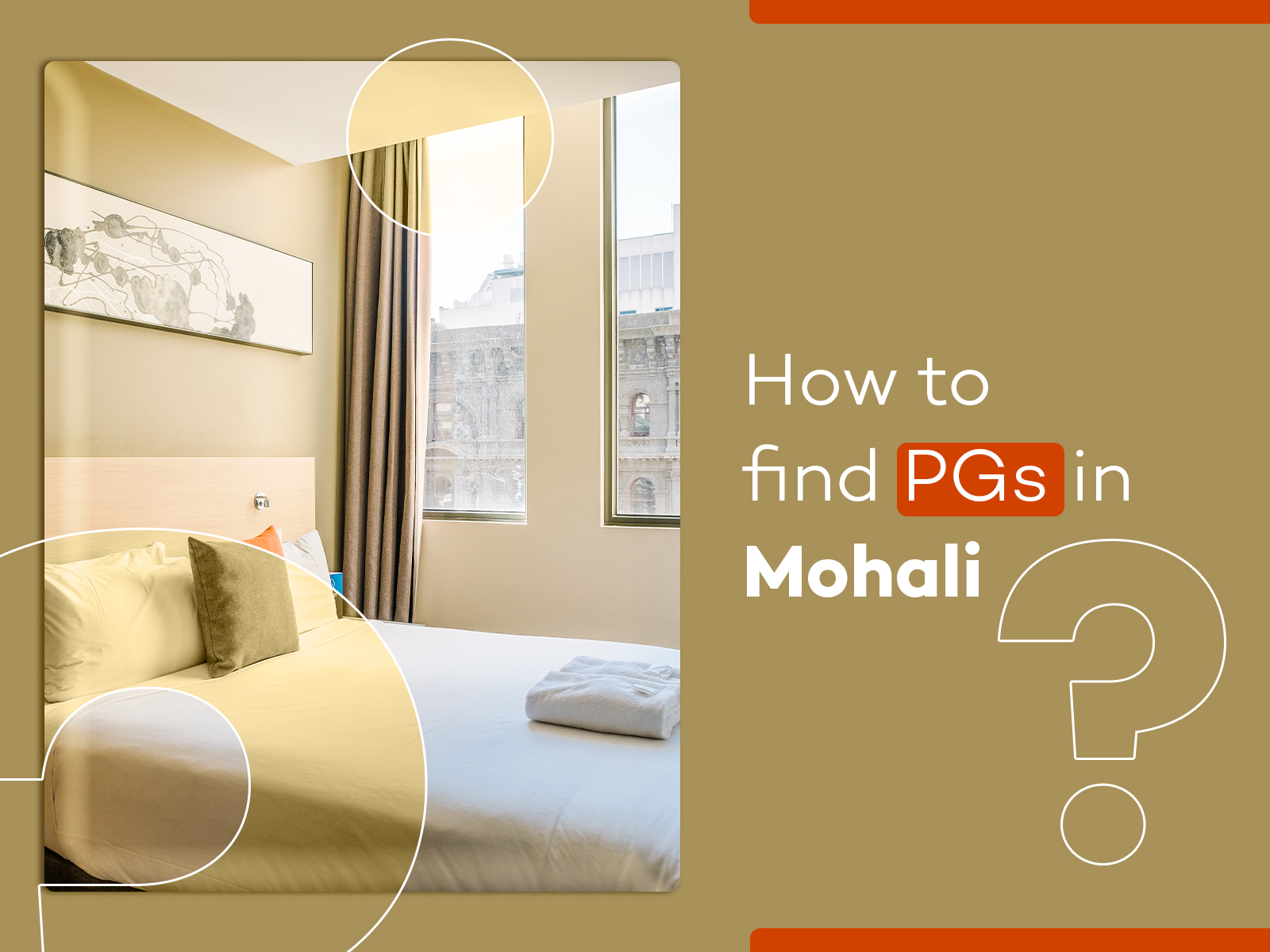 Finding pgs in Mohali is no longer a big task now. You just need to keep some simple things in mind. See, whenever you are looking for a pg, always keep in mind that you might not see the same thing as you saw in the picture once you reach the actual place. 
Yes, I know it sounds a little bit disappointing, but it is what it is. Nope! I'm not saying that the owner is deceiving you. But when it comes to the picture, a lot of things matter—starting from empty rooms to the perfect lights.
So, when you arrive, you might see that things are similar but not exactly like the picture. Moreover, sometimes the pictures are too old.
Maybe you are getting excited by looking at pictures that were taken two or more years ago. So, the reality will definitely be different. 
How to overcome it? First, you need to ask for recent pictures. Well, it's a much later stage. At first, you need to decide what kind of a pg you want.
Do you want to share rooms with someone or not? How many people should be living with you, and what accommodations would you need, etc.?
So, let's look at things that are considered to be necessities and what you, as a newcomer in this city, should look for.
What to Look for in a Pg in Mohali? 
Now, what should someone look for in a pg? It does not matter whether you are looking for girls or a boys pg; these things matter to all. 
First of all, you need to decide whether you want to share the room or not. So, if you are new in the city, sharing would be beneficial for you. This way it would be easier for you to know the locality and make friends.
You cannot survive alone. So apart from your colleagues or classmates, you should make yourself some roommates who can help you in the moment of crisis. 
So, while making a list of things that you want, keep your home in mind. I stayed in pg for a long time, and I can tell you what the things that you should never compromise on are.
The washroom should be attached.

The place should be clean.

Owners should be available. 

Facilities like air conditioners, RO, or geysers should be there.
So the above-mentioned things are applicable if you are paying 5,000-6,5000 rupees a month. 
This is the average price of a pg with good accommodations in Mohali. So, if you are comfortable paying the same, it's all good. If not, then you might have to compromise on certain things like air conditioner, geyser, etc. 
Furthermore, some pages provide cleaning services, and some don't. Select one that is convenient for you. 
If you have just started a job, then I would suggest you choose the one with cleaning services as you might not have much time to look after those things.
Moreover, you can also get pgs with food services as well. But in most cases, the food is boring or might not suit your diet, so I prefer self-cooking. 
If you don't know how to cook, go for a food pg but ask other girls about the food.
Otherwise, you can also go for tiffin services. They are healthy and pocket friendly too.
Ways to Find Pgs in Mohali
Finding pgs in Mohali is not a big deal. If you are a working professional, you can easily get a few in the office locality. If you don't have a vehicle and want to save money, then try finding pgs within a 1-2-kilometer radius.
Search Online
Google has made a lot of things easier. You just need to search pg near me or pgs in the sector so and so. You would see several websites where owners have listed the properties.
I found my first pg in this way only. I was in Mumbai, and I had nowhere to stay but book a pg from there only. I did the same and came straight to the pg after I landed in Chandigarh. 
It was okay, but there were some problems like RO was not working there. But you need to handle those problems. As you have paid the money, never be afraid to ask what was promised. 
Ask Your Colleagues or Classmates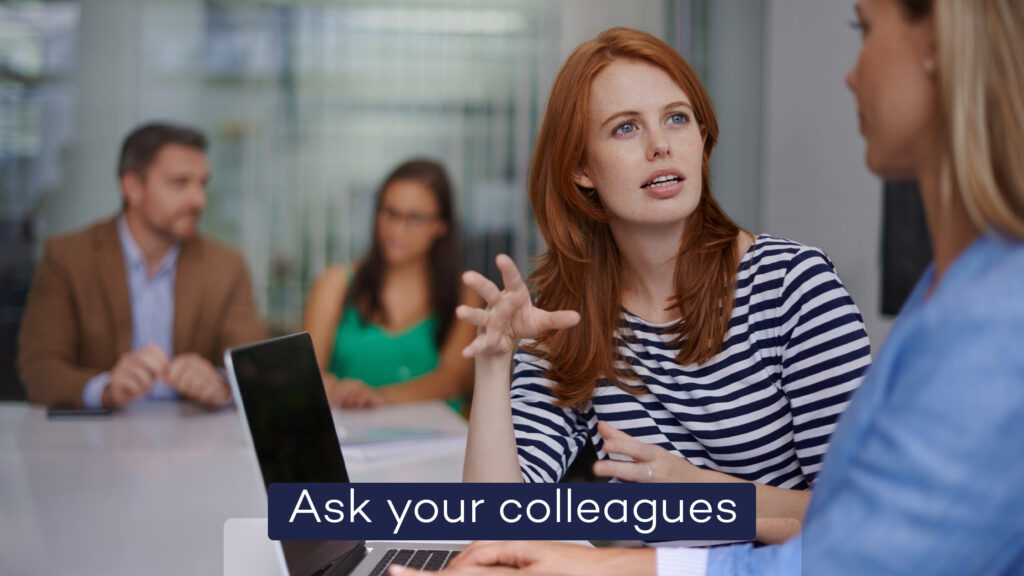 If you don't want to stay with strangers, the best option is to stay with your classmates or colleagues. If you and your friend both are coming together to the city, you can easily find a place to stay. 
You already know the person, so it wouldn't be that much awkward. Moreover, you can ask your local colleagues, they know the area better so they might arrange something good.
Visit the Area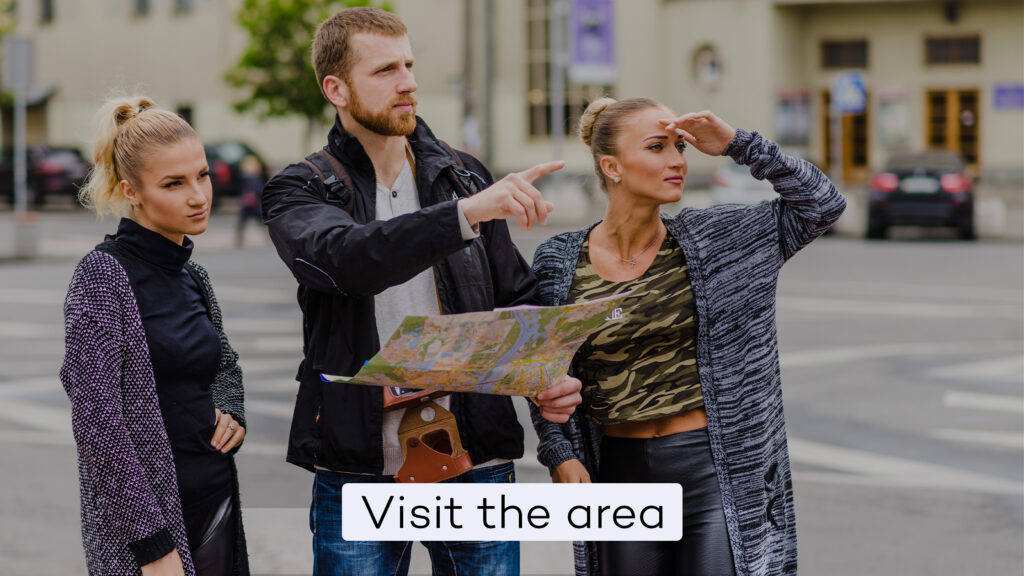 If nothing works out, wear your shoes and start wondering. Trust me; it is one of the best ways to find yourself a good place. Actually visiting the place is the best decision.
All you need to do is select an area you want to visit and just look for the sign TO-LET. Once you see them, knock on the door, and see the place.
Suppose you run into a house, but it's full; you can ask the landlord to arrange another one. I'm 100% sure that they will help you.
No worries, people are nice here!
Ending Words
So, have you decided what kind of pg you want? See, pgs in Mohali are good, but how good they are depends on your preference. Someone might be okay with a smaller bed, you might not be.
So, make a list of the priorities and make subtle adjustments. Suppose you need something urgently, settle down somewhere and keep an eye on further search.
This way, you would be able to find a place that you wanted from the very beginning. Mohali is a pretty place and well-organized as well. There are a lot of things to do after you finalize your pg.
So, enjoy the process and your independence!