About Chandigarh Engineering College, Mohali, Chandigarh
As the only private engineering college to receive accreditation from the National Board of Accreditation (NBA) for a period of five years (from 2009 to 2014), Chandigarh Engineering College (CEC) has established itself as an engineering institution of national and international repute in Punjab. It has earned a prestigious position as one of India's top-tier engineering institutions. CEC has published more than 1200 research papers and received more than 150 patents thanks to the contributions of highly skilled and experienced faculty from IITs and other renowned institutes.
Along with staying on top of current engineering trends and breakthroughs, the college stays on top of current teaching pedagogy to ensure that its students receive the finest possible education. Moreover, with an exclusive 360-degree training program, CEC is setting the standard for placements. Furthermore, these have enabled deserving CEC students to obtain employment with prestigious firms such as Microsoft, Infosys, TCS, WIPRO, L&T, Samsung, Capgemini, and Tech Mahindra, among others.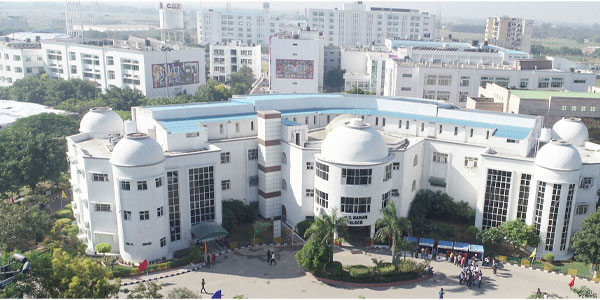 Chandigarh Engineering College is a technical institute in the Punjab province of India. It is associated with Punjab Technology University and has 19 years of expertise in the field of technology. major organizations such as the National Institute of Research and Development (NIRF). The most current ranking is by the National Institute of Research and Development (NIRF) is 201 out of 300 in India in the year 2020.
courses offered by Chandigarh Engineering College, Mohali, Chandigarh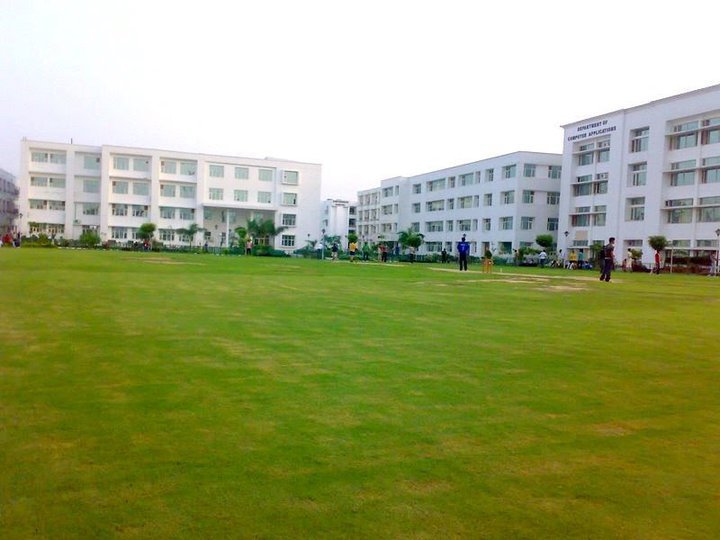 The institution offers courses in a variety of engineering, business administration, and computer application fields at both the undergraduate and postgraduate levels in a variety of disciplines. At the undergraduate level, it provides a B.tech curriculum with four specializations. At the postgraduate level, it provides M.Tech in four specializations, as well as MBA and MCA programs.
Students have access to the best possible placement possibilities through Tt. Amazon, Google, Tech Mahindra, Royal Enfield, and other leading corporations send top recruiters to visit their offices.
Student amenities are many, and the college has an excellent staff to complement this fact. The admissions procedure is conducted online and is based on either merit or entrance tests such as the Gate and JEE, with the needs of each course's eligibility criteria determining which tests are used and how they are used.
To provide world-class facilities, equipment, and well-qualified professors for all-around student development, including competency and entire personality, in order to fulfill society's ever-increasing demands.
AWARDS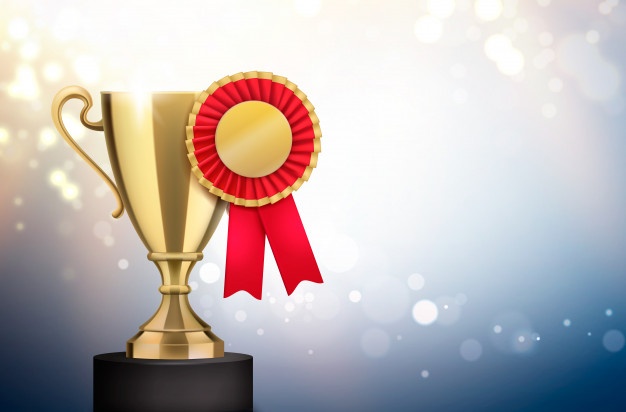 The college has received awards in a variety of categories, including:
The 10th Asia Education Summit 2020, named it the "Most Promising Engineering College in India."

CISCO has awarded a five-year Academy Service Award in 2019.

According to the National Education Excellence Award, the college is the "most promising and growth college in India."

Eminent Research named Eminent Learning and Development College the most promising learning and development college in India in 2018.

The AICTE-ECI Chhatra Vishwakarma Awards 2017 recognize outstanding student engineers and outstanding teachers in two categories: Outstanding Student Engineers and Outstanding Teachers.

Praxis Media named IIT Kharagpur as the most innovative engineering college in India in 2016.
ADMISSIONS

Admissions to B.Tech., M.Tech., and MBA programs are based on an entrance examination. Admission to the MCA program, on the other hand, is based on merit.

Candidates for B.Tech programs are required to have taken the JEE mains test. Admission will be provided on the basis of the scores obtained.

The candidates for the M.Tech program will be chosen based on their performance in the GATE examination.

Candidates for the MBA program are required to have taken the CMAT admission exam.

The candidates for admission to the MCA program must have received a minimum of 50 percent marks in their Bachelor's degree program. (45 percent for categories that have been designated as such)
How Do I Submit an Application in Chandigarh Engineering College, Mohali, Chandigarh?
The candidate must first register online on the college's official website, where he or she must complete the necessary information.

Furthermore, after completing the registration process, the candidate will receive an OTP to the mobile number and email address that they provided.

Candidates must use the same credentials to log in. One can complete the application form by clicking on the "Apply online" link and entering their information.

Enter all of the necessary information, including academic qualifications, personal information, and work experience (if any). Then, a payment of Rs 2000 marks the conclusion of the application process.

It is important for candidates to remember, however, that courses that are based on admission tests will require them to check the cut-off list on the official college website on a regular basis and to attend the counseling procedure once each list is released.
SCHOLARSHIPS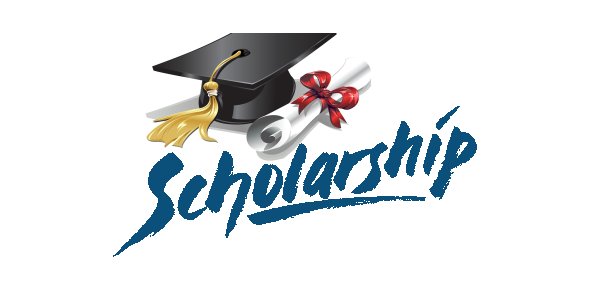 According to the Punjab Technological University's guidelines, the college awards scholarships to meritorious students. Students that excel in their 12th grade, JEE rankings, or university grades get scholarships. Aside from the meritocracy. Some reserved categories, such as S.C. and S.T., had their cut-offs relaxed and their fees reduced. Students have also been able to complete free education from the university based on merit or worthy conditions. Students can also take advantage of financing offerings.
FACILITIES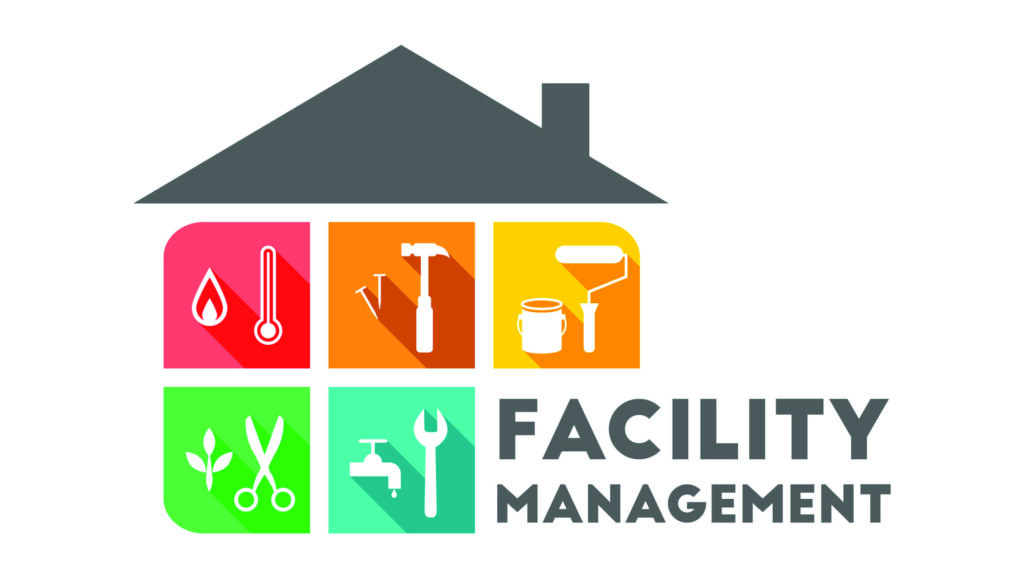 Library: The CEC library has over 48150 books and 40 journals in its collection. Moreover, the library has internet and Wi-fi capabilities as well. Students can use the facilities for extended periods of time.
Affordably priced dormitory facilities are available at the college, with two dormitories for females and four dormitories for boys. Furthermore, the dormitories include spacious rooms and are accessible for a reasonable rate.
Dispensary: There is a dispensary on campus that assists students with their healthcare needs by providing them with medical care services 24 hours a day, seven days a week.
Transportation: The bus transportation facilities provide a pick-up and drop-off service for both staff and students, and they serve a wide range of locations.
Students have wireless connectivity (Wi-Fi). This allows them to access internet material from anywhere on and around the campus while using their laptops.
Also know about the List of Top 10 Best Schools in Mohali in 2021.