Just as the name suggests, Bio-Technology is a combination science of biology and technology. It is the use of biological constituents to make products useful to mankind. Biotechnology training uses the biological system to produce a product for a specific use. Biotechnology is a broad area of biology. The advent of biotechnology has expanded into diverse sciences like immunology, virology, and other popular sciences.
It harnesses cellular and biomolecular processes to develop technologies. They make products that help improve our lives and the health of our planet. Use of microorganisms to make useful food products such as bread, cheese and many more. Biotechnologists are at the forefront of continuous search to find new and sustainable food sources.
Harnessing of biocatalysts such as enzymes, yeast, and other microbes along with fermentation to yield a result that would not have been possible otherwise. For thousands of years, we have used biological processes making us capable of producing products that we now use. For more than thousands of years we have used such biological processes helping us make a better world.
Bio-Tech has helped improve crop insect resistance, enhance crop herbicide tolerance and facilitates the use of more environmentally sustainable farming practices. Feeding the hungry, using cleaner energy, safer and more efficient industrial manufacturing processes also comes under biotechnology.
ROLE IN THE WORLD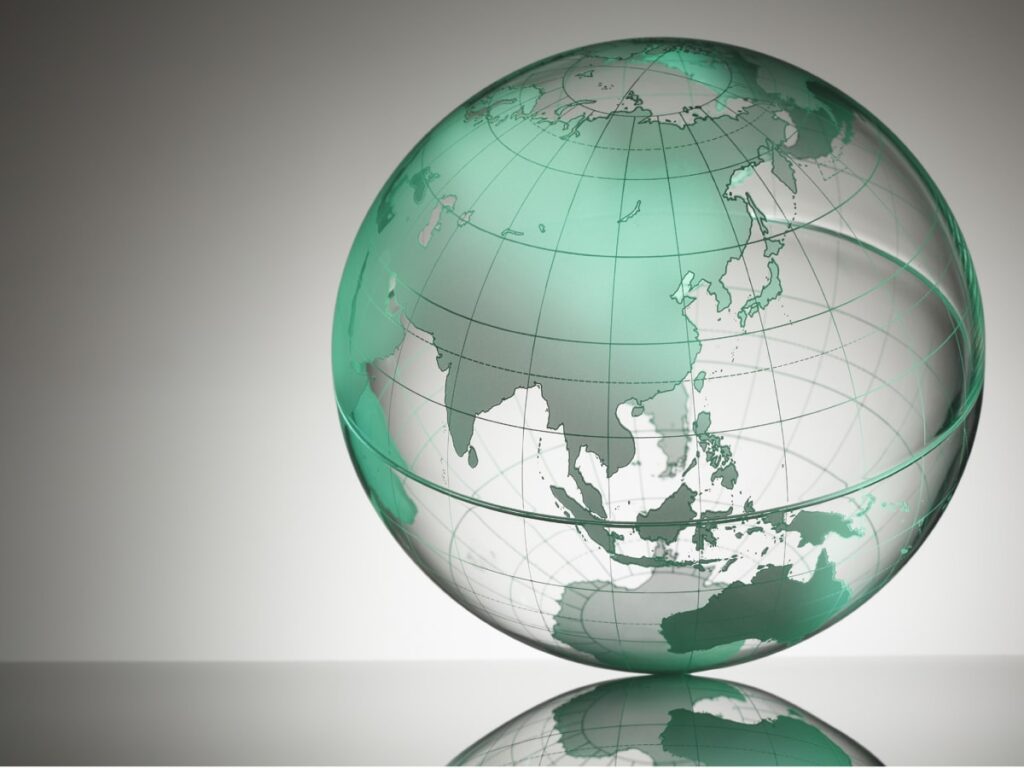 Biotechnology is playing an important role in the scientific world. Treating disease which was untreatable before, is now playing a crucial role today. Steadily progressing over the years it is now being extensively used for medicines and vaccines.
Nowadays a huge number of students are opting for this field of study. There is no doubt that biotechnology is an excellent career choice due to its dynamic & interdisciplinary nature. But, the problem arises when students face problems finding jobs and funding for higher studies. Even with many hurdles, biotechnology is an excellent career option and students are opting for it on a regular basis. However, Commitment and motivation have always given an edge to the students, making then choose and execute this as a future option.
HIRING OPPORTUNITIES
There are many places which offer training in this distinguished field and pay well ( considering other career options ) too. Biotechnology Summer internships 2020 will start from May/June 2020 onwards. The candidates can apply as per the eligibility criterion which is different for each institute. Many companies visit colleges and conduct on-campus drives for the students. Following is the list of few of such places offering opportunities:
BIOTECH CONSORTIUM INDIA LIMITED (BCIL)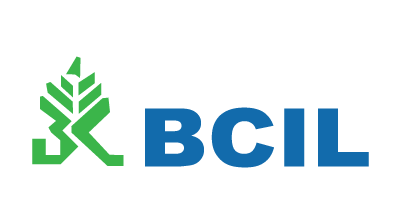 It is a scheme of practical industrial training for M.Sc. / M.Tech / MBA / Biotechnology. The training period is for 6 months, during which the trainee is paid a stipend of Rs. 10,000/- month.
IIT's
IIT Bombay has a Research Internship available in its course list. It is an excellent opportunity for the student to gain educational and professional research experience. The number of projects decides the total number of interns needed for hiring. The hiring period is of about 6 months. A stipend of 10,000/- per month is there for all its interns.
IIT Madras offers a summer fellowship program of two months which is also another excellent opportunity to get credible experience in the field. A stipend of around Rs. 6,000/- per month. It is given to all the hired interns.
IIT Mandi also has an internship, which lasts for around 8 weeks. Selected candidates are provided free hostel accommodation and a stipend of Rs. 8000/- per month for an entire period. Travel and living expenses are for a student to care for.
IIT Ropar has a 5-8 weeks long summer internship with a fellowship of amount 5000/- per month and 10,000/- for the last 2 months. The hostel accommodation option is also there if applied.
NIT's
NIT Rourkela also provides an internship for a duration of about one and a half months. It is a gross fellowship of Rs. 3500/- per month is paid to students at the end of the course.
OTHER RESEARCH INSTITUTES

IISER (Indian Institute of Science Education and Research) provides an opportunity by offering a summer program, especially for 2nd, 3rd and 4th-year students of B.Sc, B.Tech, B.E. It, is also available for 1st-year M.Sc students. Rs. 5000/- is given to the student as a stipend under this program.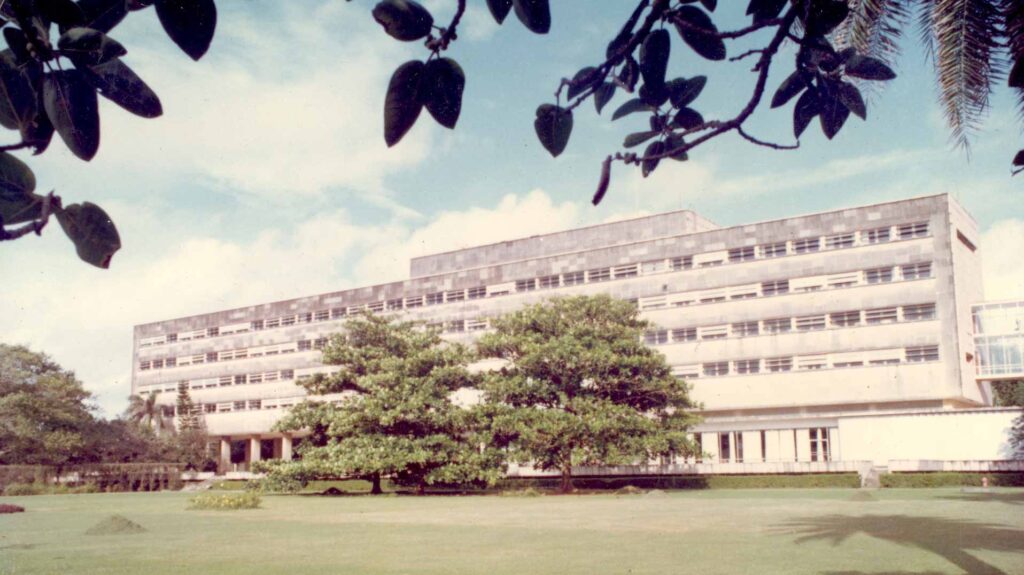 Tata Institute of Fundamental Research (TIFR): Similarly as IISER. TIFR provides a Visiting Student Research Program (VSRP) under its leadership. It is mainly for undergraduates students helping them get field practical experience. A stipend if about 7,000/- per month is given to the hired interns.
BITP (BioTech Industrial Training Program): This program is sponsored by Dept of Biotechnology (DBT), New Delhi. Underneath this, Students with PG in Biotech are given practical training experience in biotech companies under this program. After that, They offer a stipend of about Rs 6,000/- per month.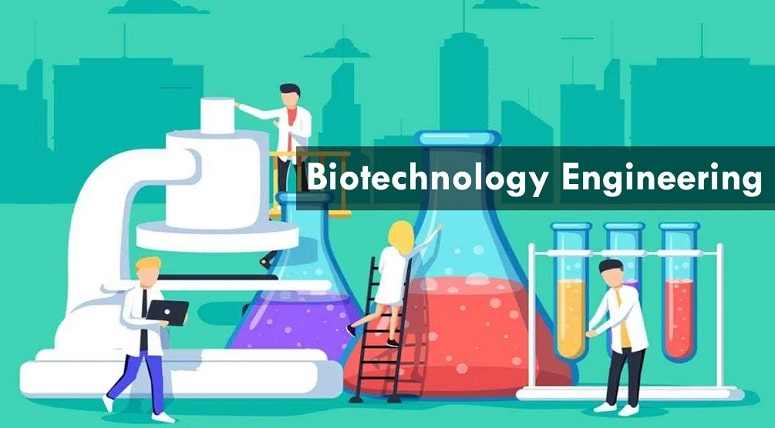 Biotechnology Engineering Internship: Kp knowledge park id 200- acre science premier park and incubator in Hyderabad. Its sister park is also present in Bangalore. The best part about this internship is that even freshers can apply under this scheme. Therefore, those who wish to apply under this can follow application steps and get excellent career opportunities. In addition to all this, it is a full-time internship that is excellent and helps gives credible practical experience. Above all a stipend of about Rs. 5,000/- per month.
OTHER NUTRITION BASES INSTITUTE
Nutrition Internship (Gurgaon): Healthy Company gives an internship that focuses on leveraging biotech and nutritional science to empower people. The main goal is to empower people and help them achieve their health goals. However, it is a full-time internship that can not available for those who want to do this part-time. Delivering a stipend of about Rs. 10,000/- to 15,000/- per month, it is an excellent opportunity to learn and make some decent money on the side.
In conclusion, there is a multitude of options in this wide and extensive field of biotechnology, with technical parts, and engineering applications, biotechnology is giving rise to humongous job opportunities.
Also know about IISER Mohali – Courses, Admission Procedure & Fee Structure.